You found your dream home. It's one of your greatest investments - and we're here to protect it.
Insuring Your High-Value Home:
3 Things You Need to Know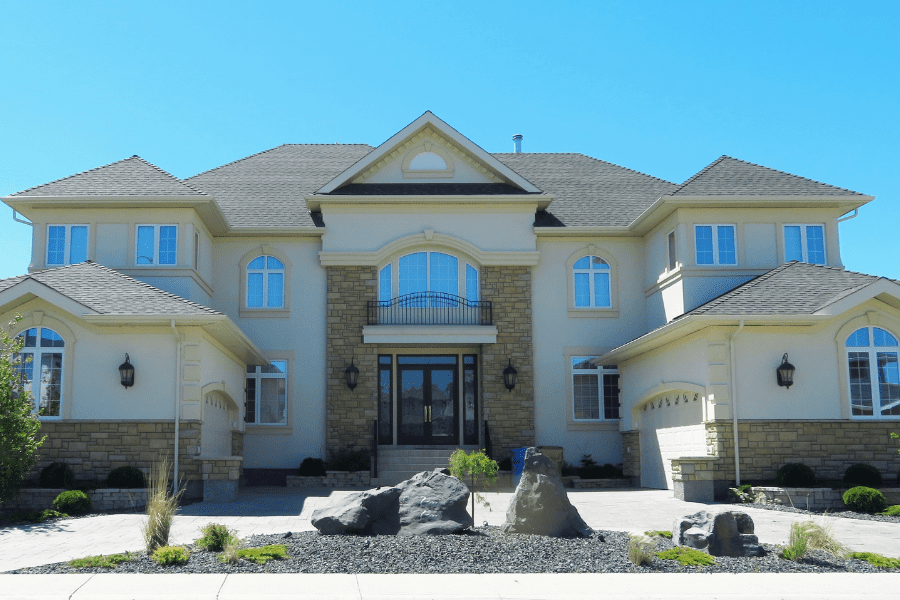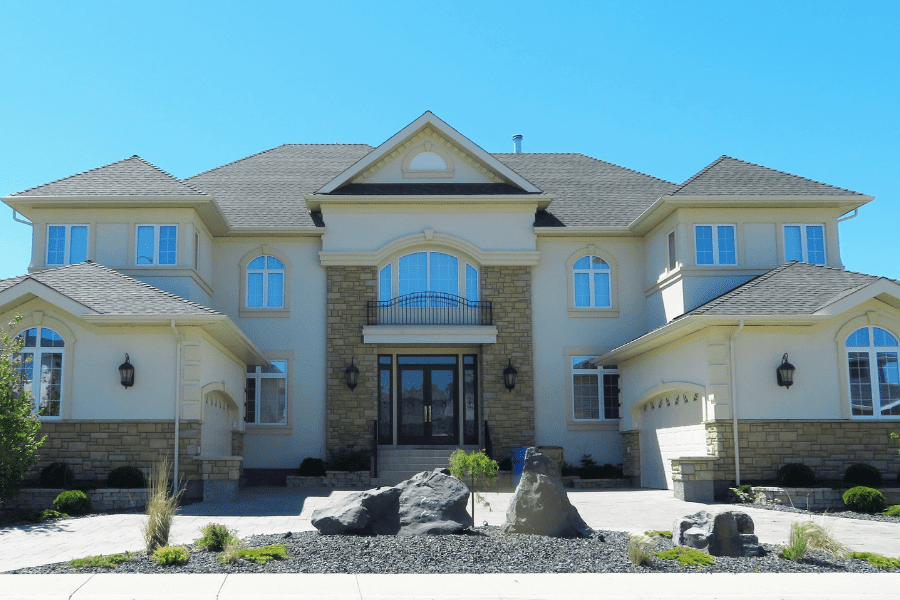 Local Independent
Insurance Agency
We are a local, family-owned insurance agency with licensed advisors who specialize in protecting our neighborhood's high-value homes.
Partner with Region's Top Insurance Companies
By partnering with the region's leading insurance companies for high-value homes, we can build for you a tailored insurance program at a competitive rate.
Our team of personal insurance advisors is driven by the desire to protect what matters most to you, and do so while offering a top-of-the-line, individualized client experience.
We are ready to help you!
Meet Jason Robinson
Personal Risk Advisor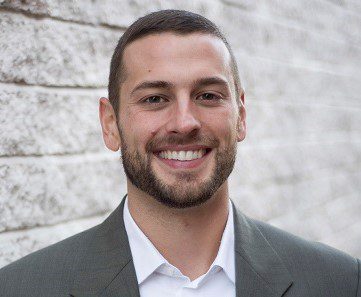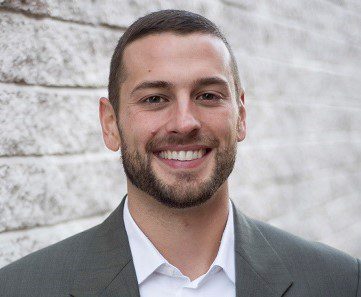 What Our Clients Have to Say
"Jason was very responsive and answered all of our questions. He also was able to improve our coverage and saved us a great deal of money."

Lori S.
"Jason is always very patient with us and answers all our questions thoroughly. He goes out of his way to find us the best policy and at the same time saves us a great deal of money. We have been completely satisfied and grateful for the time he spends with us."

Mark W.
"Jason was extremely insightful, thorough, educational, and kind. He expanded and enhanced my coverage while saving me money. Exceptional and stand-out experience."

Jennifer N.