Reduce Risk and Drive Down the Cost of Your Insurance Premium
Risk Management & Insurance Services for Your Business
Custom risk mitigation strategies to reduce risk and enhance risk profile.
Broad spectrum of business insurance products from a variety of carriers to offer you the best coverage at the most competitive rate.
Leverage our risk management process to build and tell your unique story to underwriters, which is proven to motivate them to offer more competitive rates.
Apply our experience and knowledge to expedite the claims process and serve as an advocate on your behalf.
Updates on laws and regulations to protect your business from penalties and fees.
Live HR expert available to answer your questions and help you through tough people risk issues
Access to
Subject-Matter Experts
Access to the nation's leading subject-matter experts on a variety of areas related to risk management.
Digital recordkeeping program to record incidents, update required OSHA information and maintain OSHA compliance.
Virtual Employee
Training Programs
Hundreds of online courses available in safety and people risk management for your employees
Monthly speakers that offer insight on a variety of topics to support business operation and growth.
24/7 access to our online client portal to submit questions, request changes, etc.
Assess different areas of risk within your business using our online, proprietary risk assessment tools.
We make the insurance process clear and simple. People noticed.
"The team at O'Neill Insurance offer businesses peace of mind in knowing they are protected in the areas where they need it most."

Industrial Distributor

Customer since 2002
"O'Neill Insurance spent a great deal of time understanding our unique business needs before putting together a proposal. We now have the right insurance coverage at the right price."

Food Manufacturer

Customer since 2017
"Working with O'Neill is like a throwback experience to what business relationships used to be like. They are good at what they do and never stop trying to get better."

Vitamin Distributor

Customer since 2001
We are ready to help you!
Meet Pat O'Neill
President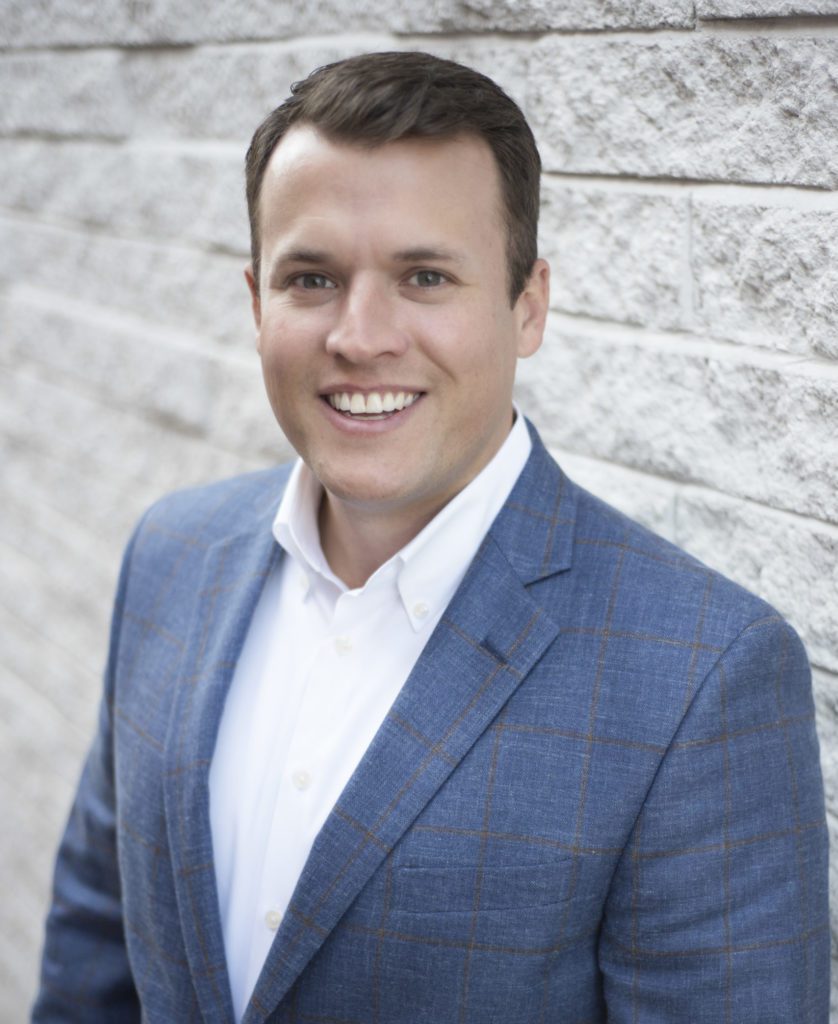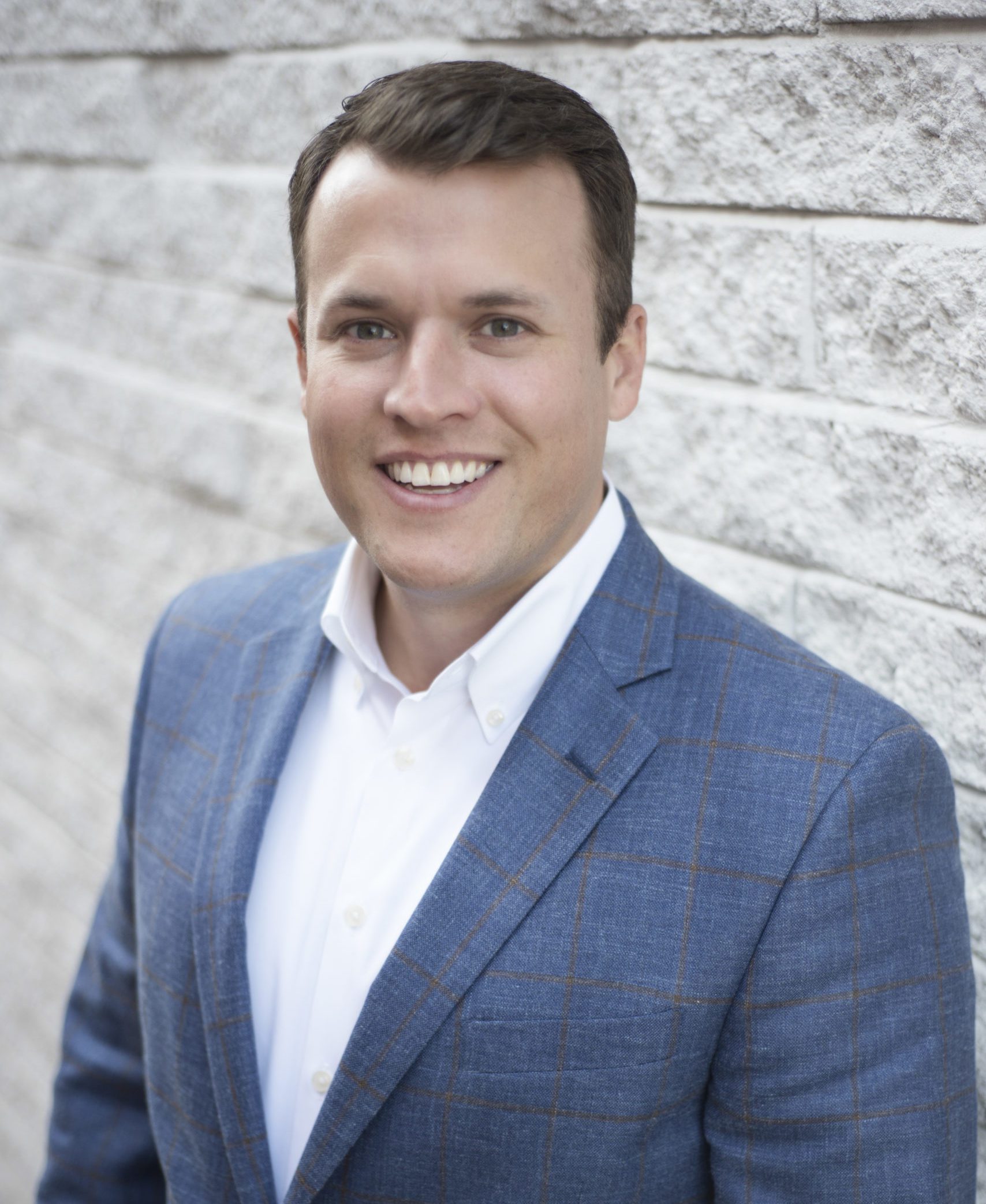 Let's put a risk management and insurance program in place to help reduce risk and drive down insurance costs.
Contact a Risk Advisor