Insurance for Wadsworth's Finest Homes
Your home is exceptional, and deserves a specialized insurance program tailored to your unique needs.That's where we can help!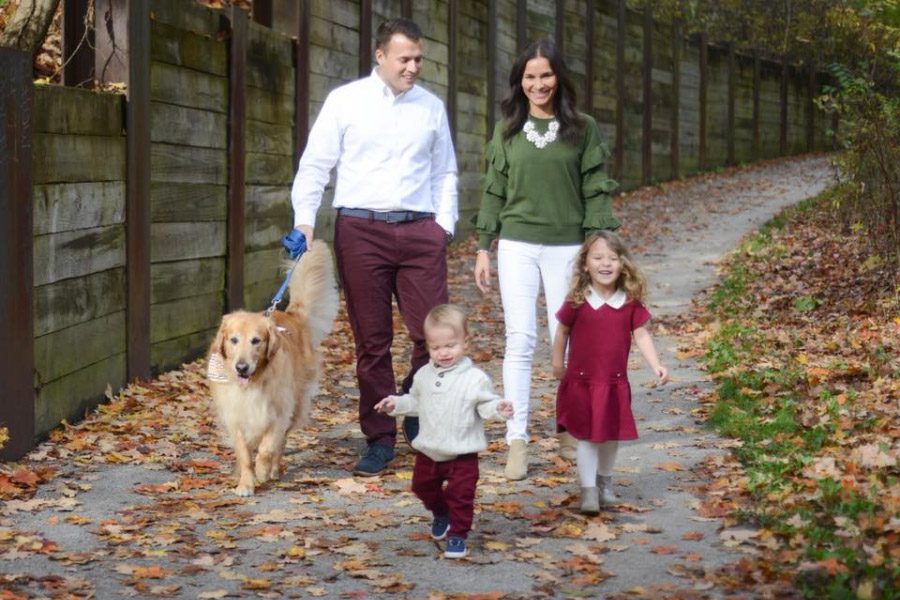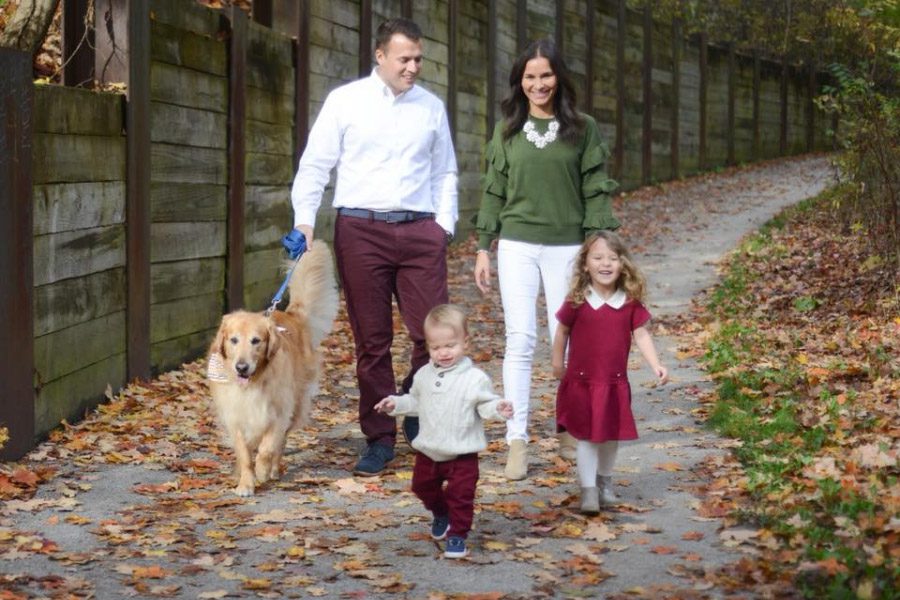 We made insurance simple. People noticed.
"Everyone I talk to at the agency has such a positive attitude. They are very friendly and always quick to help."

Carla H.

Customer since 2010
"The service has been excellent for years without fail, from finding the right policy to making small changes and getting miscellaneous questions answered. Our rep, Kathy, is fantastic; she always responds promptly, follows up thoroughly, and is a pleasure to work with."

Lisa R.

Customer since 2006
"Appreciate your continued diligence in keeping my insurance costs low. Everyone there is very kind and professional."

Lois L.

Customer since 2005
We are ready to help you!
Meet Jason Robinson
Personal Risk Advisor