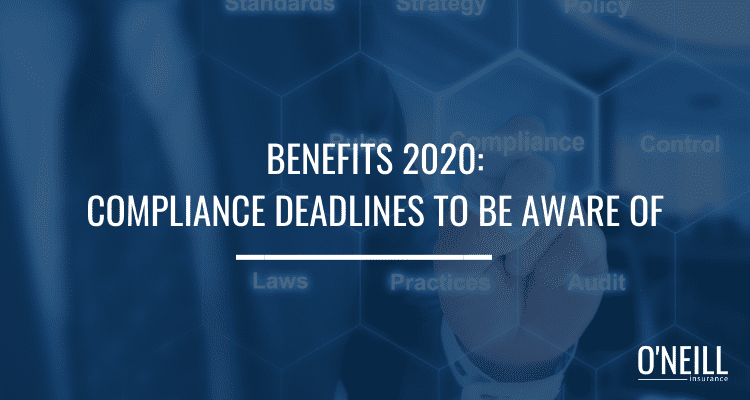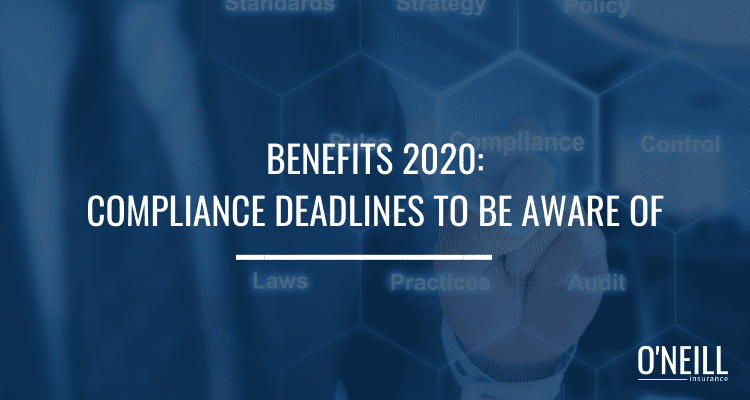 Are you an employer offering health insurance to your employees?
If you answered YES, than it's important that you're up-to-speed with the latest 2020 Health Plan Compliance deadlines.
Employers must comply with numerous reporting and disclosure requirements throughout the year in connection with their group health plans.
We've put together this compliance overview, which explains the key 2020 compliance deadlines for employer-sponsored group health plans.
It also outlines group health plan notices that you, as the employer, are required to provide each year.
Some deadlines summarized in this document are tied to a group health plan's "plan year." For these requirements, the chart shows the deadlines that applies to calendar year plans.
For non-calendar year plans, these deadlines will need to be adjusted to reflect each plan's specific year.
How to Determine Your Plan Year
The "plan year" is the calendar, policy or fiscal year on which the records of the plan are kept.
Many companies operate their group health plans on a calendar year basis, from January 1 to December 31 of each year.
Others operate their plans on a non-calendar year basis, which may be consistent with the company's taxable year or with an insured plan's policy year.
Download the 2020 Health Plan Compliance Calendar
Fill out the brief form below to download our 2020 Health Plan Compliance Calendar so you can stop worrying about missing deadlines and stay organized with your group health plan in 2020.
2020 Benefits Compliance Deadlines