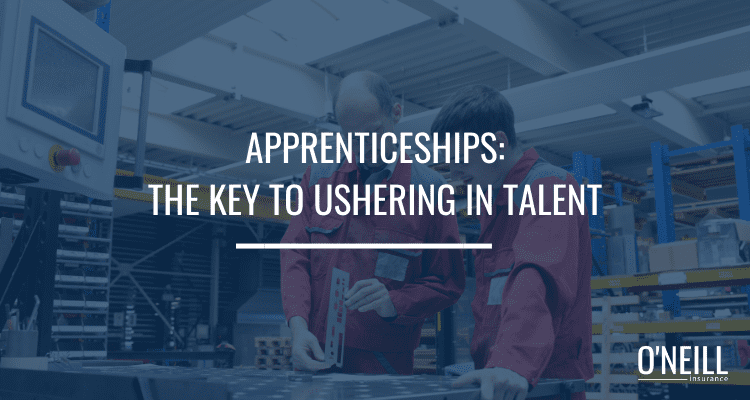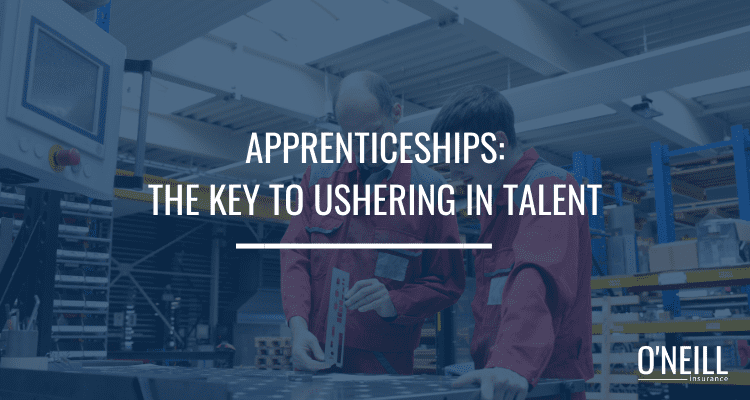 Apprenticeships are a great way for young adults to gain real-world experience when they're still in school.
They introduce individuals to a trade or industry and teach them ways to excel in those fields.
While this has been tried and true for many blue-collar jobs, only recently has white-collar America followed suit.
And now they're wondering why they hadn't started sooner!
White-collar jobs tend to offer internships, but those can be unpaid and are often brief.
Internships vs. Apprenticeships
Internships and their busywork are meant for young adults to dip their toe into a workplace and see how they like it.
Apprenticeships take things further and give individuals meaningful work, longer hours, pay, benefits and even college credit or industry accreditation.
Workplaces are essentially investing in their apprentices, betting that they will stay on full-time afterwards – a safe bet since many apprenticeships are designed with a full-time position as the end goal.
This contrasts with internships, as interns don't always stick around after their internship ends – even if a business wants them to.
Apprenticeships show individuals that your company cares about their contributions, earning you respect and trust – both of which are ideal for potential employees.
Offering an apprenticeship lets you cultivate the right environment for your ideal candidates to thrive.
By the end of the program, you'll be left with individuals who will be more suited to your company than anyone you'd find on LinkedIn.
Tips to Kick Off an Apprenticeship Program
The Department of Labor has an apprenticeship program that businesses seeking apprentices can register with, but you don't need to sign up to start an apprenticeship at your organization.
Consider devising your own program to help attract young workers to your business.
Think about ways to incorporate meaningful work with peer mentoring and other teaching methods.
If you do it right, your apprenticeship could establish a consistent pipeline of candidates for years to come.