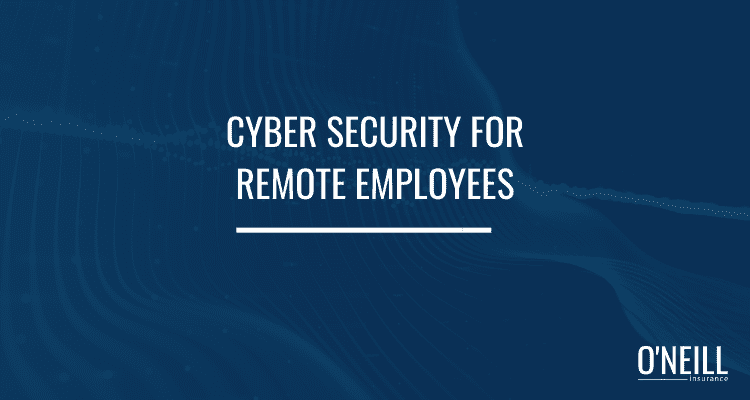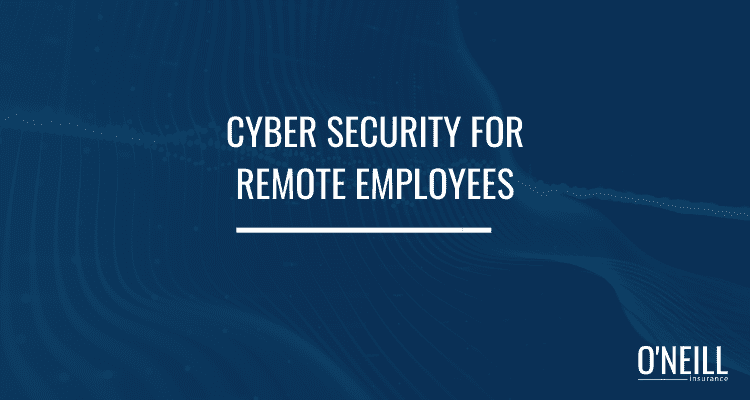 While remote work is exciting in many ways, this environment also comes with unique challenges – including additional cybersecurity risks.
However, you can help prevent hackers from compromising your personal data or work data by understanding common cyber threats.
Many attempts are typically brushed aside by IT and firewalls.
But as an employee working from home, those protections aren't guaranteed and can often be worked around by hackers.
Threats to Monitor
One of the bets ways to prepare for cyber threats is to understand what types of activity are unusual and how to look out for them.
The following are some of the most common cyber threats to be aware of:
Vishing – Vishing, or voice fishing, is when a scammer spoofs a legitimate phone number and poses as an IT help desk, using that alias to solicit personal information. These calls may even be routed to your cellphone, making it harder for IT or security systems to catch. Vishing attempts are a recent trend and are increasingly prevalent.
Phishing – Phishing is an attempt to gain personal information, such as computer passwords, social security numbers or other data. Hackers and scammers will impersonate a legitimate company and send fake emails to solicit this information, typically with a phony treat.
Malware – Malware is a type of computer virus typically disguised as an innocuous program, email attachment or link. These viruses infect computers and can do any number of tasks, typically hidden from the user. For instance, they might store password data, track website activity or download personal files.
Brute Force Attacks – Brute force attacks are when hackers try logging into someone's account, many times. These attempts work most often when individuals reuse usernames and passwords across different accounts. A hacker may expose the information to one account, then use those credentials everywhere else they can think of, eventually gaining access.
Should you encounter a cyber threat, be sure to report it to IT to ensure the safety of your data and to help prevent it from threatening you or your peers in the future.
While cyber attacks are inevitable, you can help protect your work and personal data by staying aware of current threats and knowing how to respond.
Request a Cyber Insurance Quote
Components of this article were adapted from Zywave. This is not intended to be exhaustive nor should any discussion or opinions be construed as legal advice. Readers should contact legal counsel or an insurance professional for appropriate advice.