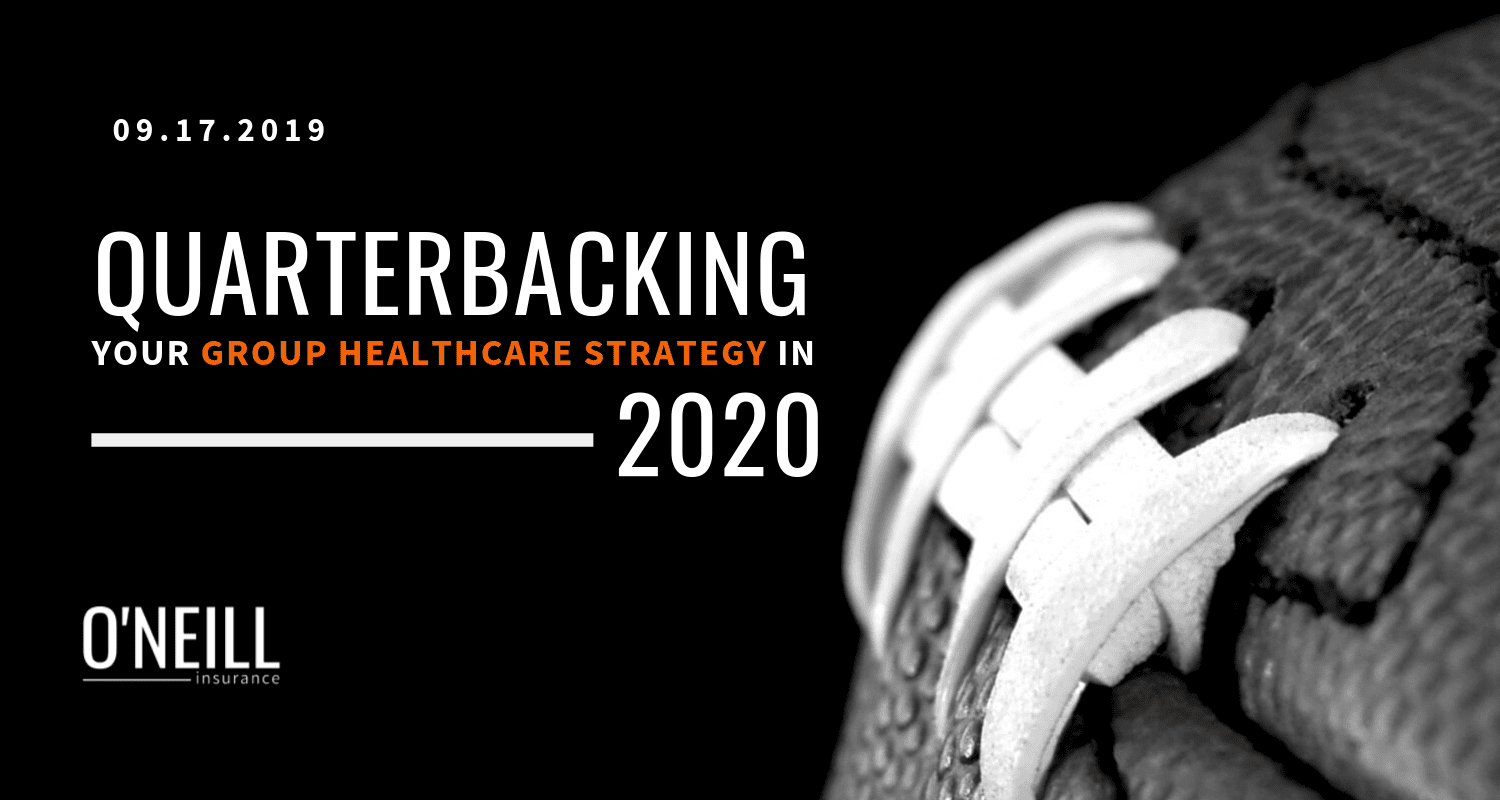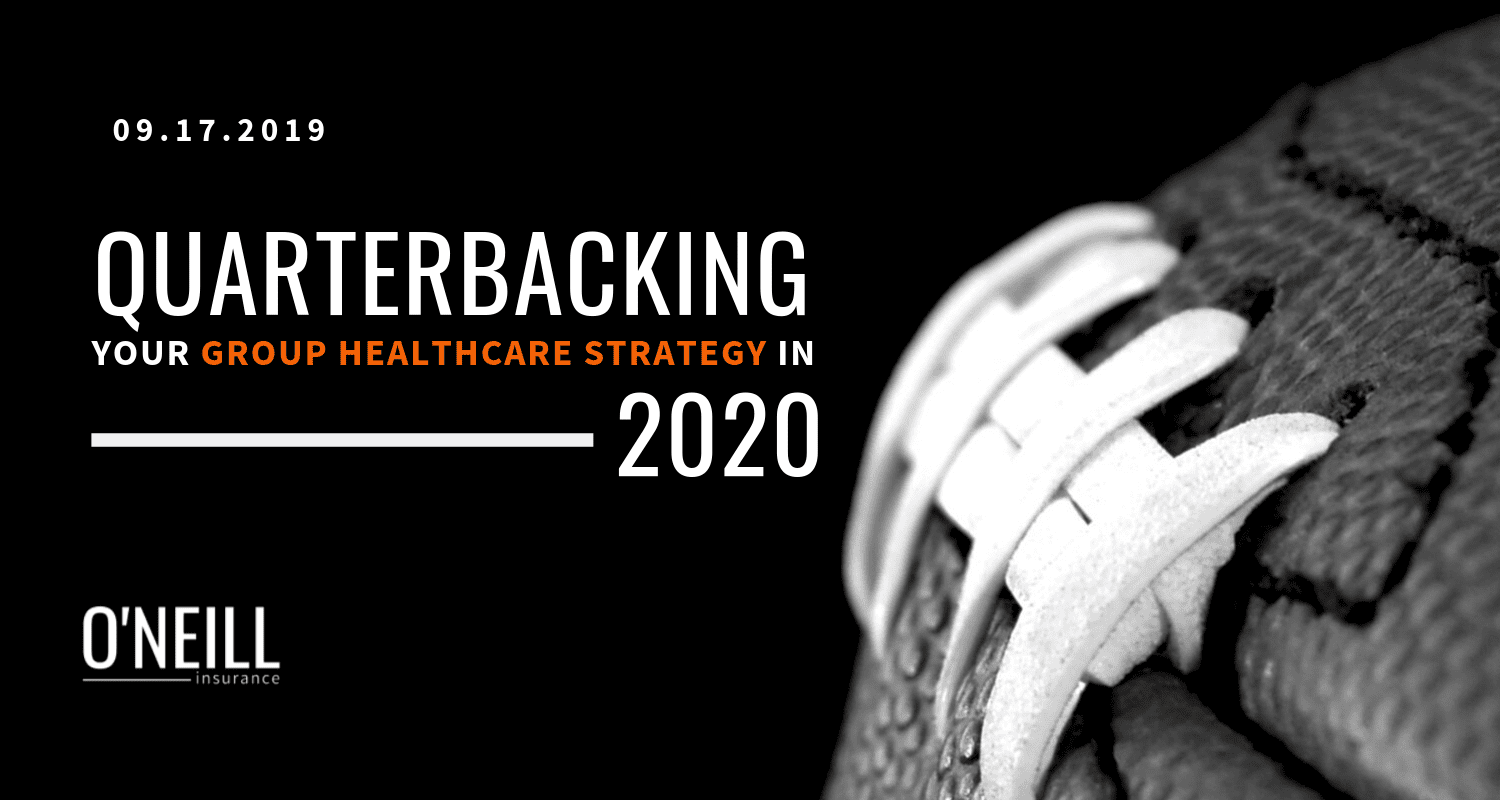 Are you prepared to make informed decisions on your group benefits strategy for 2020?
In today's tight labor market, we know the value a competitive group benefits package brings to recruiting and retaining top talent.
The problem is, the state of today's healthcare is forcing you to make difficult decisions when it comes to your employees' health plan.
Join us for lunch as we bring to you a panel of experts to discuss:
What to consider when making decisions around group healthcare for 2020
Cost-efficient tools and technology you can use to enhance employee utilization and save on your benefits plan
Employer and employee communication strategies to help employees become better consumers of their healthcare
Date: Tuesday, September 17th
Time: 11:00 AM – 1:00 PM
Location: O'Neill Insurance – 111 High St. Wadsworth, OH 44281