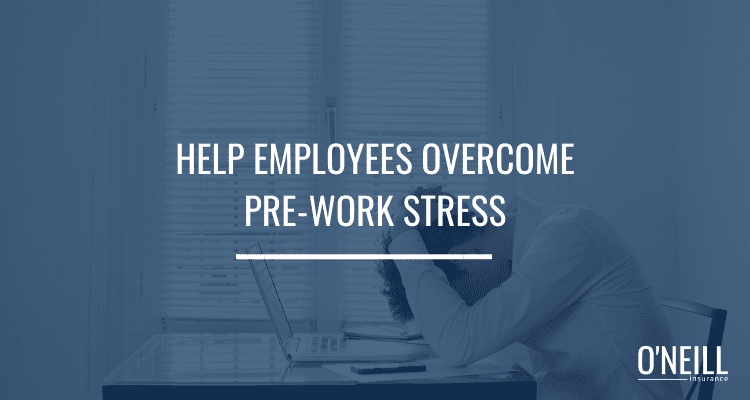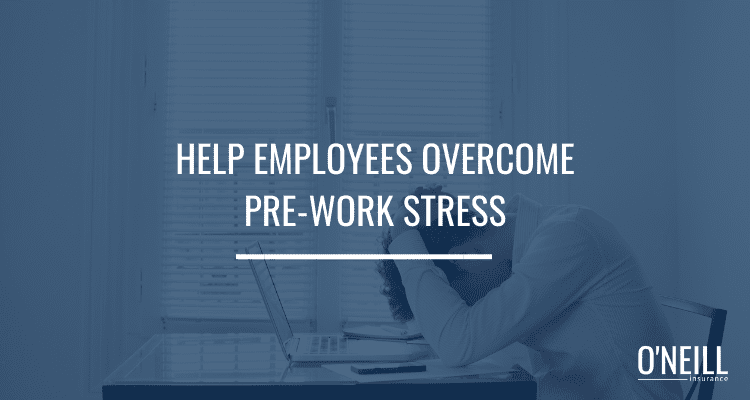 It's 8:00 PM on a Sunday.
You spent the last two hours dreading the upcoming work week.
As the night progresses, your anxiety only gets worse.
Even if this doesn't sound familiar to you, it does for about 75% of U.S. adults, and likely many of your employees.
According to a Monster survey, 3/4 of the country consistently feel "really bad" anxiety on Sundays, the day before work starts.
This perpetual stress can spread through the workplace and wreak all kinds of havoc, leading to lower productivity, higher absenteeism and poorer mental health.
What Can You Do To Help?
Pre-work stress, or the "Sunday blues," can be brought on by a number of factors.
While there's no blanket cure, you can still work to reduce employee stress.
Here are some tips:
Sit down with employees to discuss workloads and reassign tasks as needed
Track employees' accomplishments publicly and recognize hard work
Implement a "no work after work hours" policy to promote better work-life balance
Help employees form and execute meaningful career goals
Above all, encourage employees to come to you if they feel stressed.
An open-door policy can help address issues before they get out of hand.
This article is for informational purposes only and is not intended as medical advice. For further information, please consult a medical professional. Components of this article were adapted from Zywave. This is not intended to be exhaustive nor should any discussion or opinions be construed as legal advice. Readers should contact legal counsel or an insurance professional for appropriate advice.