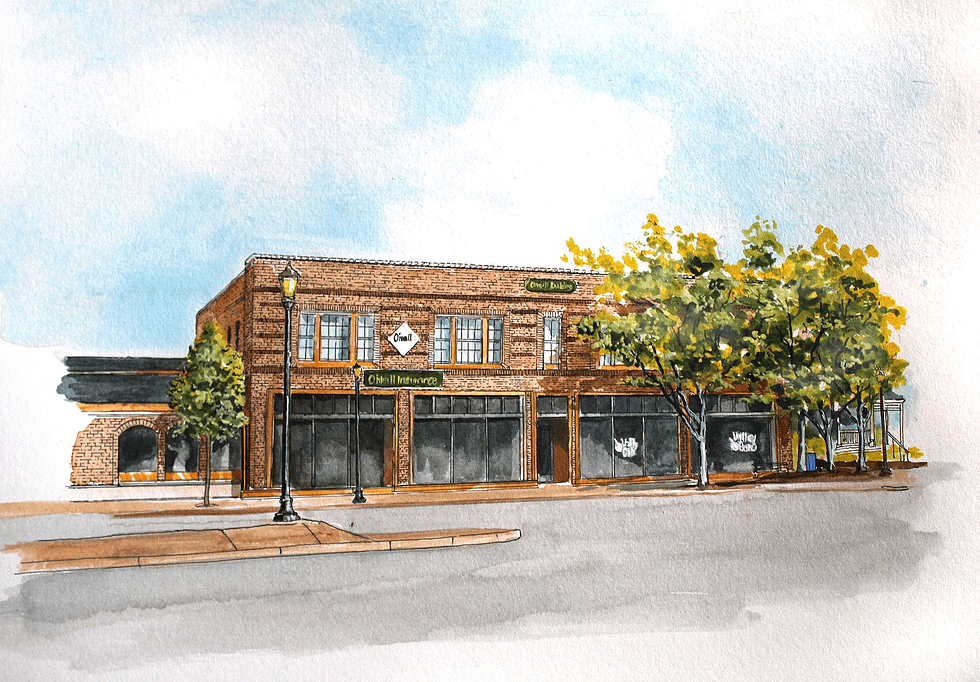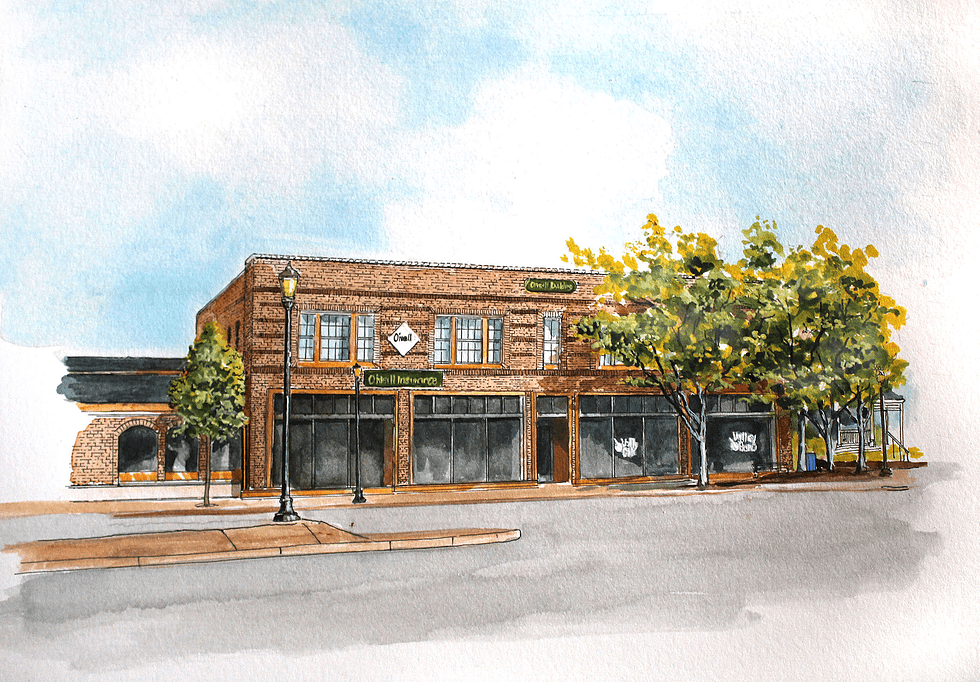 There are several reasons why you may have landed on this article regarding home insurance in Wadsworth, Ohio…
Perhaps you're moving to or near Wadsworth, Ohio?
Buying your first home in or near Wadsworth, Ohio?
Or maybe you're looking for an insurance agent in or near Wadsworth, Ohio?
Regardless of the circumstance, let's talk about your home insurance.
While home insurance is the most commonly purchased insurance product on the market, the insurance language and policy terminology can be a little complex.
Causing you more questions than answers regarding insurance coverage and cost.
So let's break it down to the very basics by answering two common questions we get from people just like you that live in/near Wadsworth, Ohio or are moving to the neighborhood.
How much does home insurance cost?
What does home insurance cover?
Let's start by addressing the former:
The cost of home insurance varies based on a number of factors such as:
Type of construction:

Certain building materials make the house less disaster-prone than others.



Age of house:

Newer homes may qualify for insurance premium discounts because they pose lower risk than older homes.



Disaster resources:

The proximity of help and disaster relief resources to your home will affect your rates. So for example, if you live far away from a fire station – your insurance premium may be higher than if you live within walking distance of a fire station.
So, while I'd love to provide you with a ballpark range – it really is dependent on the factors listed above.
What does home insurance cover?
Home insurance is typically written as a a package policy, which means that it will cover both damage to your property and your liability responsibility for any injuries and property damage you or members of your family cause to other people.
But let's break it down to the basics: What does home insurance cover?
Home insurance offers property protection and liability protection.
Property protection includes coverages in dwelling, other structures, personal property, and loss of use.
… it's technical, I know. Let me dive a little deeper on each of those coverages.
What is dwelling coverage? Dwelling offers protection as a result of damage to the structure of your home, including fixtures, plumbing and heating, due to a covered loss like fire or hail storm damage.
When purchasing home insurance, you want to work with your agent to determine the amount of coverage you need to cover the cost of rebuilding or repairing your home, less the cost of the land your home is built upon.
What is "other structures" coverage? If you have a detached garage or garden shed, or fixtures attached to land such as a driveway, sidewalks, patio, a fence or swimming pool – "other structures" will include coverage for these areas.
What is personal property coverage? Personal property coverage covers contents and personal items in your home such as furniture, clothing and sporting goods.
It also extends to your personal belongings anywhere in the world.
To determine your property's value, we'll provide you with a home inventory checklist to help you quickly and easily itemize your belongings.
We recommend insuring your personal property for its replacement cost value to ensure that you can replace yesterday's purchases at today's prices.
What is loss of use coverage? In the event that a covered loss forces you from your home, such as a fire, loss of use provides a safety net for additional expenses over and above your normal living expenses while you are unable to live in your home, up to the policy limit.
Liability protection pays for both, the cost of litigation and any court awards, up to the limit of your policy.
It also covers you whether you are home or away.
In the event that a visitor is injured in your home, medical payments coverage allows the person to submit medical bills directly to your insurance company.
The benefit is that expenses are paid to the injured person up to the policy limit without a liability claim being filed against you.
Standard home insurance policies do not include coverage for floods, or other specific types of occurrences.
If you feel your home is at risk of flooding or sewer back-up, you may want to purchase these additional coverages:
Additional coverages to consider:
Flood Insurance
For your losses to be covered under a flood insurance policy, the following definition of flood applies:
Flood is defined as a general and temporary condition of partial or complete inundation of two or more acres of normally dry land area or of two or more properties at least one of which is your property) from: overflow of inland or tidal waters; and unusual and rapid accumulation.
A separate, stand-alone flood insurance policy offers coverage for losses to your property caused by flooding. Coverage includes: structural damage, furnace, water heater and central air-conditioning, flood debris clean-up, and electrical and plumbing systems.
Flood insurance means that you'll be reimbursed for all your covered losses. As long as your community participates in the National Flood Insurance Program (NFIP), you're eligible to purchase flood insurance.
How much does flood insurance cost?
You can insure your home for up to $250,000 and its contents up to $100,000. For this $250,000/$100,000 building and contents coverage, your flood insurance premium averages $405 in low to moderate risk areas.
If your home is located in a high-risk area, talk to your agent to determine your premium.
Sewer Backup Coverage
You can purchase an endorsement to be added to your home insurance policy for water backup and sump discharge, which will cover losses for the following:
The backup of water or waterborne materials through a sewer or through a drain

Water or waterborne material that overflows from a sump, even if the backup of water is due to the mechanical breakdowns of the sump pump. Coverage includes damage to covered property but excludes the sump pump and any related equipment that has broken down.
Bottom Line
Every home insurance policy is tailored to the unique needs of your home and the risks your home faces.
But it's easy to get caught up and confused in the technical aspects of the policy – leading to frustration and a misunderstanding to what you are actually covered for.
Which is why we make it a goal to walk you through your home insurance policy, and ensure you have the right protection for your home and your family.
Next Step
Give us a call to discuss your home insurance needs. (330) 334-1561
This article was adapted from Zywave. This is not intended to be exhaustive nor should any discussion or opinions be construed as legal advice. Readers should contact legal counsel or an insurance professional for appropriate advice.