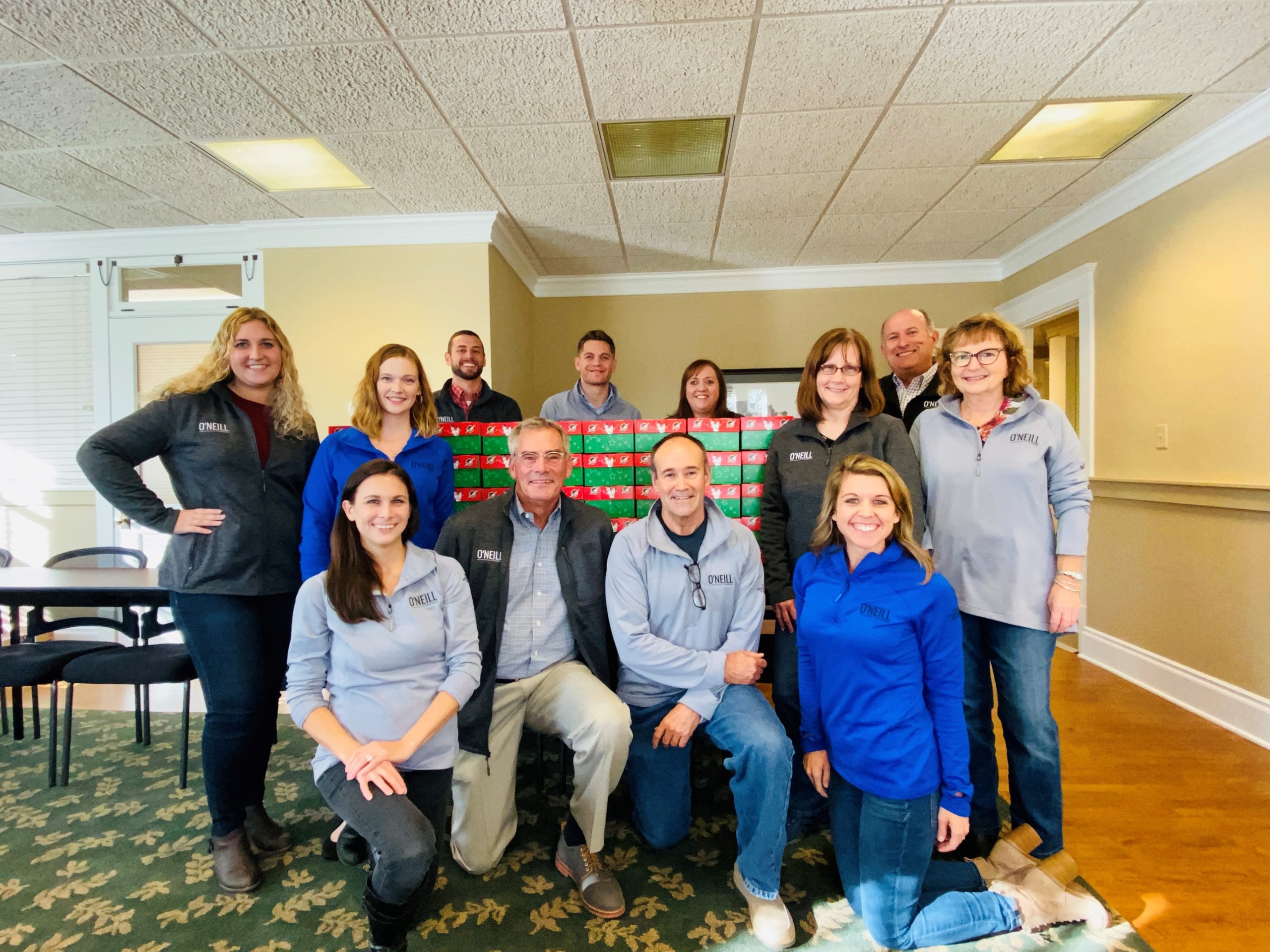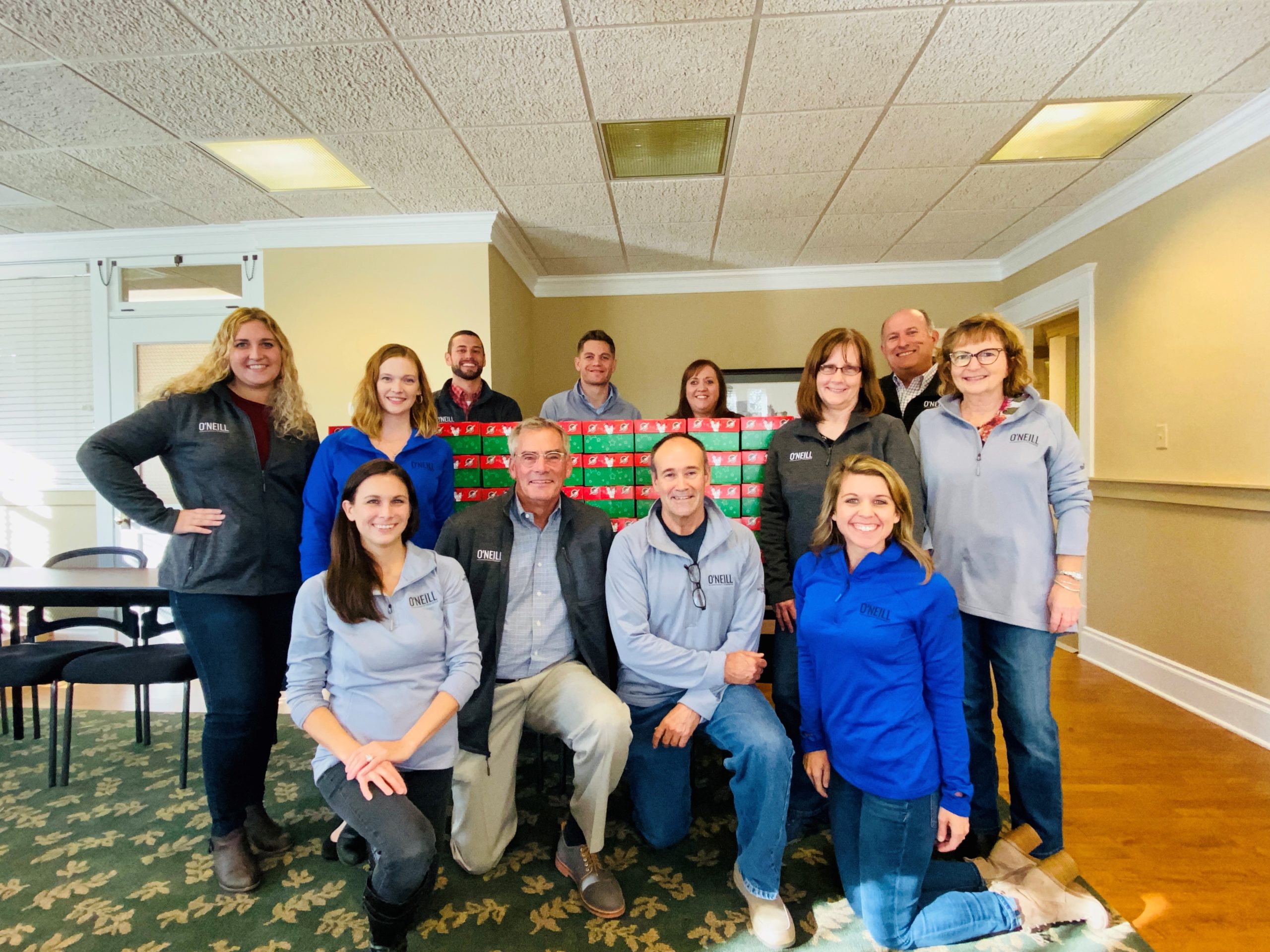 This is one of the world's biggest challenges:
Child poverty.
This year, our team joined forces with Operation Christmas Child, and packed over 50 boxes for young children in need of basic necessities, along with items that will put a smile on their faces.
Looking to support children in need?
Visit Samaritanpurse.org to learn more about Operation Christmas Child and how you can get involved!
#MakeADifference