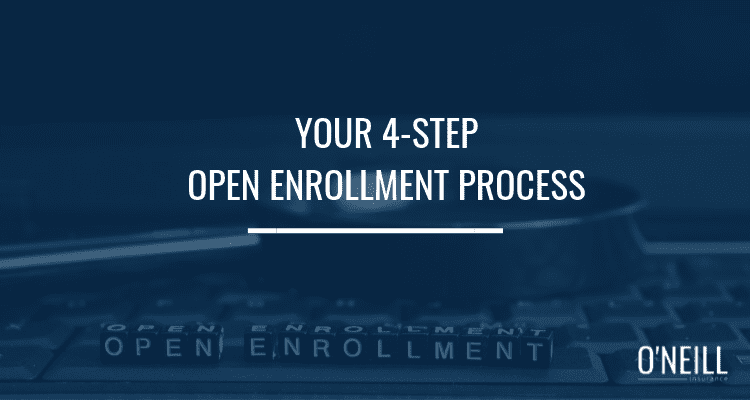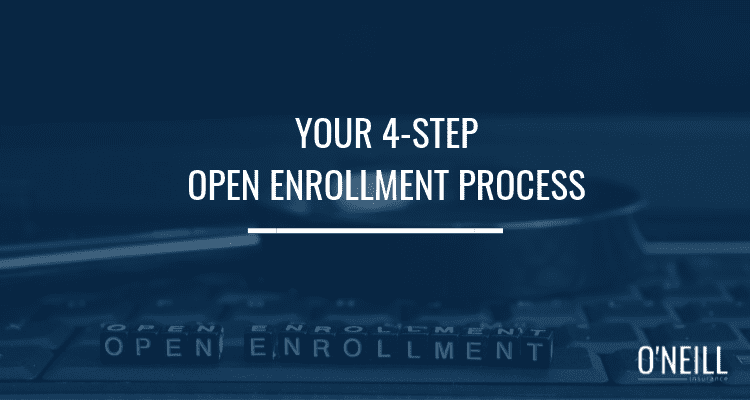 Open enrollment can be overwhelming.
…not just for your company, but for your employees as well.
Employees are given the opportunity to review their current benefits and make changes for the upcoming year.
Employers must choose a benefits package that balances cost and value and facilitate the open enrollment process.
Due to a number of factors, benefit offerings are changing.
New demands are being placed on employees and employers during open enrollment.
To make open enrollment as smooth as possible, it's important for employers to educate and communicate with their employees effectively.
The Open Enrollment Process
As employer-sponsored benefits transition to more voluntary, employee-paid or employee-subsidized offerings, employees must assume more control in making smarter decisions.
Accordingly, employers should provide benefit information in an easy-to-understand format that provides employees with essential information, along with additional resources to help them make their decisions.
Here's an outline of a typical open enrollment process:
Step 1: Notification
Employers send out an organization-wide announcement alerting employees that open enrollment will begin shortly.
Step 2: Share Benefits Plans 
Employers share the benefits plans with their employees, along with appropriate forms for employees to enroll or waive enrollment.

This is the perfect opportunity to host an open enrollment meeting with your employees. Invite your benefits broker in to explain the benefits plan options to your employees, and encourage him/her to stay and answer individual questions related to the plan.
Step 3: Give Employees A Deadline to Decide
After the information has been shared with your employees, encourage them to evaluate the different options and discuss it with their families to determine which benefits they will elect.
Ask employees to submit their paperwork (enrollment / waiver) by a specific date so that you can have all documents collected and submitted on time. 
Step 4: Enrollment
Employees select their benefits and submit their paperwork to you. As the employer, you work collaboratively with your benefits broker to ensure all appropriate information has been gathered and health insurance will go into effect at renewal date.
Keep Open Enrollment Simple.
Need help with your next group benefits open enrollment meeting? 
Contact our Director of Benefits, Ty Reid at treid@oneillinsurance.com.
And in the meantime, fill out the brief form below to download our Open Enrollment checklist. 
Open Enrollment Checklist