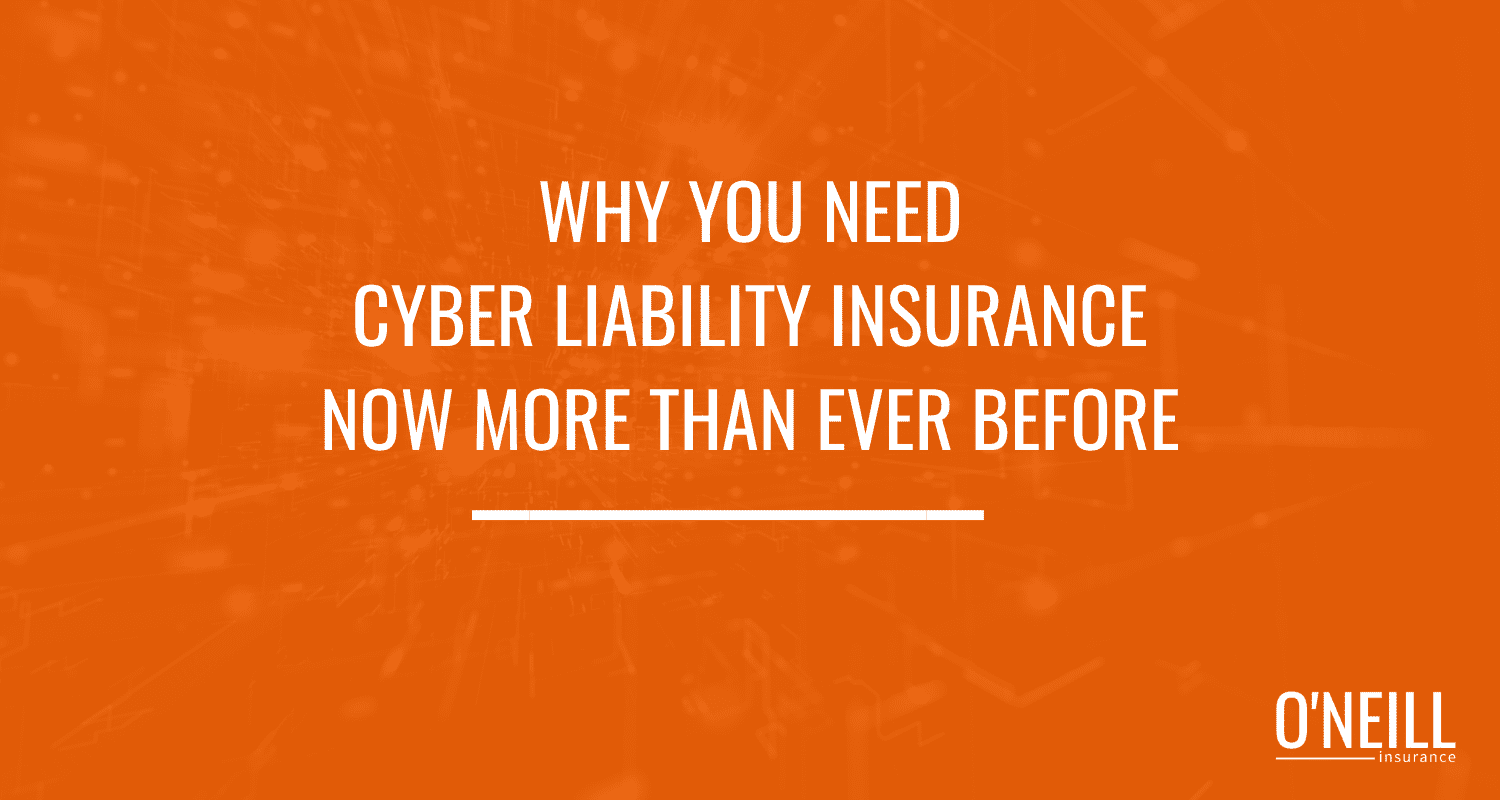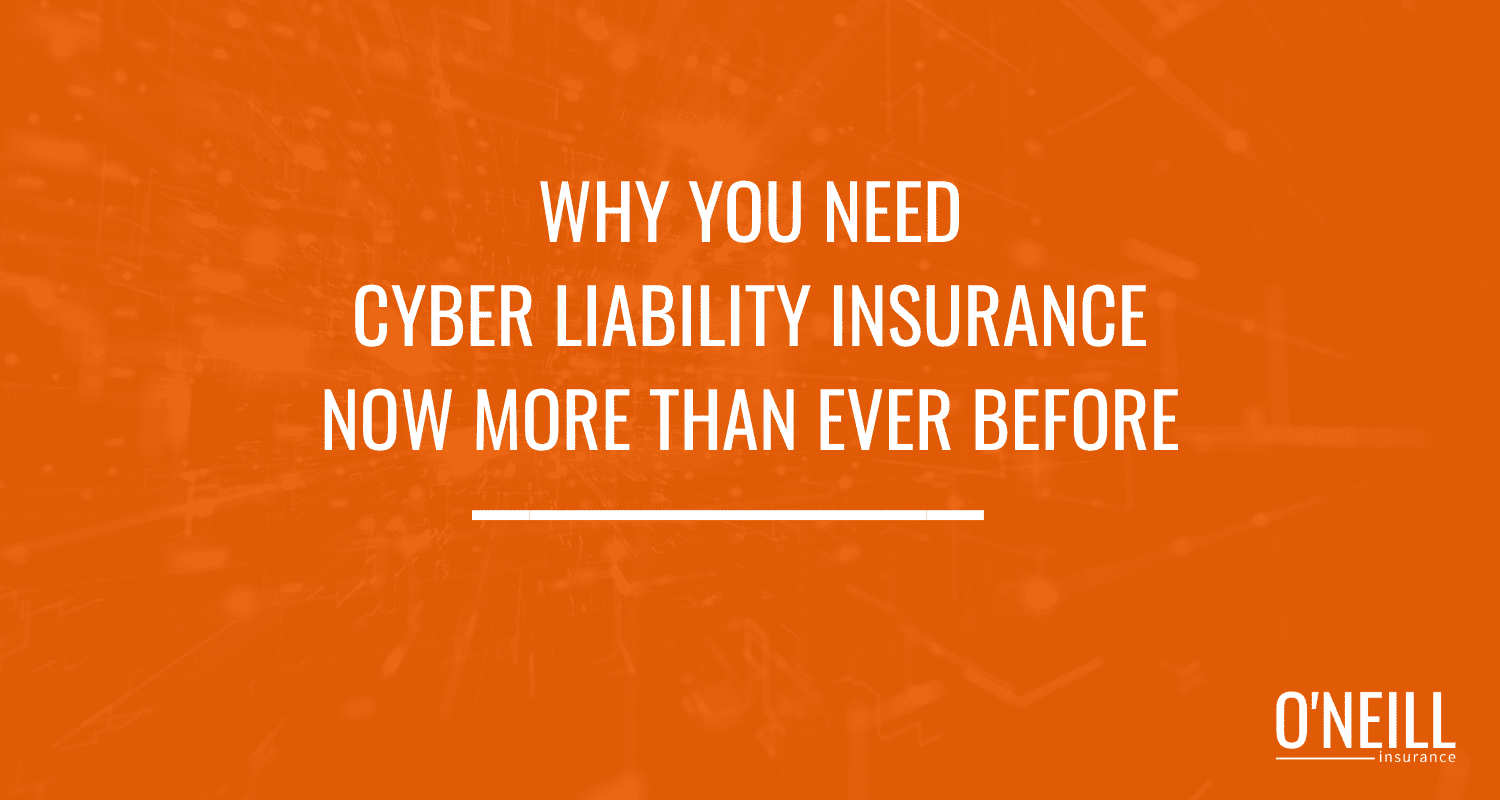 Here's why you need cyber liability insurance now more than ever.
Cyber criminals are seeking to capitalize on coronavirus.
Criminals prey on unfortunate circumstances, seeking to capitalize on victims during times of panic and hardship.
Unfortunately, the coronavirus disease 2019 (COVID-19) pandemic is no exception.
The Cybersecurity and Infrastructure Security Agency (CISA), part of the US Department of Homeland Security, told individuals to be vigilant about scams related to COVID-19.
Employers should consider notifying employees about the existence of these COVID-19 cyber scams.
Especially during times of crisis, scammers will pose as reputable sources and use fear to solicit personal information.
Employers should also communicate best practices so employees know how to respond to such solicitation
It may also benefit employers to back up data and bolster network protections in case an employee clicks the wrong link and compromises the entire system.
Additionally, employers should secure a stand-alone Cyber Liability Insurance policy.
Protect Your Company with Cyber Liability Insurance
If your company is not already protected with Cyber Liability Insurance, now is the time to secure that protection.
A traditional business liability policy is extremely unlikely to protect against most cyber exposures.
Standard commercial insurance policies are written to insure against injury or physical loss and will do little, if anything, to shield you from electronic damages and the associated costs they may incur.
Exposures are vast, ranging from the content you put on your website to stored customer data.
Awareness of the potential cyber liabilities your company faces is essential to managing risk through proper coverage.
Cyber liability insurance is specifically designed to address the risks that come with using modern technology; risks that other types of business liability coverage simply won't.
The level of coverage your business needs is based on your individual operations and can vary depending on your range of exposure.
It is important to work with a broker that can identify your areas of risk so a policy can be tailored to fit your unique situation.
At this point, if you feel your business is exposed to a cyber threat, and needs Cyber Liability Insurance, let's talk.
After our call, if you don't want to move forward, that's fine too.
Worst case is that you receive free advice from a licensed Risk Advisor which will help you make more informed decisions on your commercial insurance program.
Ultimately, this is for executives who are looking to protect one of their most valuable assets – their company, their people, and their customers.
If that's you, today is the day you take action and get the information you need to make a decision on Cyber Liability Insurance.
Click the button below to request a free consultation from a licensed Risk Advisor, Pat O'Neill.
Request a Free Cyber Liability Consultation
Components of this article were adapted from Zywave. This is not intended to be exhaustive nor should any discussion or opinions be construed as legal advice. Readers should contact legal counsel or an insurance professional for appropriate advice.