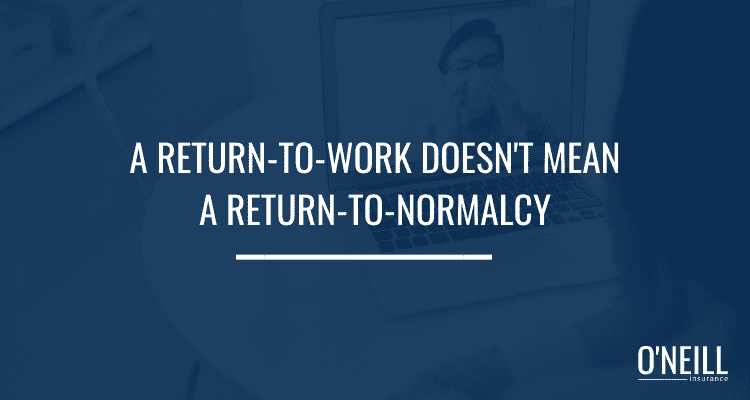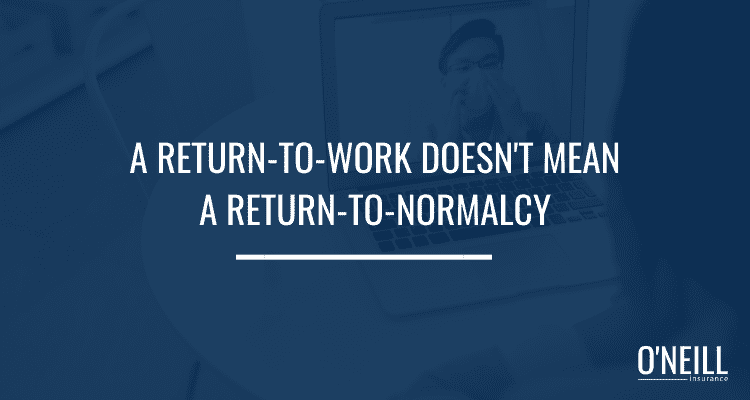 The COVID-19 pandemic has been raging for months – jeopardizing the health of individuals and the global economy.
Due to sustained containment efforts, some states are now allowing businesses to slowly reopen after weeks of sweeping shelter-in-place orders.
But this return to work comes with many uncertainties that are likely to influence employers, especially when it comes to worker well-being.
Understanding the COVID-19 Impact
COVID-19 infected over 2 million Americans and killed over 110,000 within just a few short months.
It forced employers across the globe to react swiftly or risk everything – the health of themselves, their workers and their businesses.
For many, the safest option was to close and that meant laying off or furloughing workers.
In fact, 60% of small and midsized business owners said they had to reduce their workforce due to the pandemic, according to a survey from The Harris Poll.
Simultaneously, many businesses (80%) earned decreased revenue, some earning less than half of their typical figures (25%) , according to the same survey.
All this economic hardship is reflected in the staggering US unemployment rate: over 20 million people (around 13%).
Earning Worker Loyalty Through Well-Being
Until a vaccine is created, COVID-19 will remain a threat.
It's critical that employers understand a return to work is not a return to the status quo.
In fact, doing so can distance employees and force them to consider other employment options.
Many workers, 69% of those under 44 and 55% of those over 45, said they might consider changing jobs if their current employer didn't do enough to protect them from the coronavirus, according to a survey from The Harris Poll.
This goes to show that employers can't simply reopen their businesses and expect operations to resume as normal.
Employers need to come up with comprehensive return-to-work plans before welcoming employees back.
Included therein should be detailed steps for disinfecting the workplace and adhering to official guidance intended to limit the spread of the coronavirus.
The plan should also cover topics like social distancing, personal protective equipment, screening procedures and layout changes.
Essentially, employers must be thorough with their planning and be transparent about how they intend to protect employees.
Doing anything less can jeopardize employee health and their loyalty to the organization.
When a lead asks how your business protected its employees during the coronavirus pandemic, will your answer make them want to work for you?
Think about that as you develop your return-to-work plan.
Request a Free Benefits Consultation
Components of this article were adapted from Zywave. This is not intended to be exhaustive nor should any discussion or opinions be construed as legal advice. Readers should contact legal counsel or an insurance professional for appropriate advice.