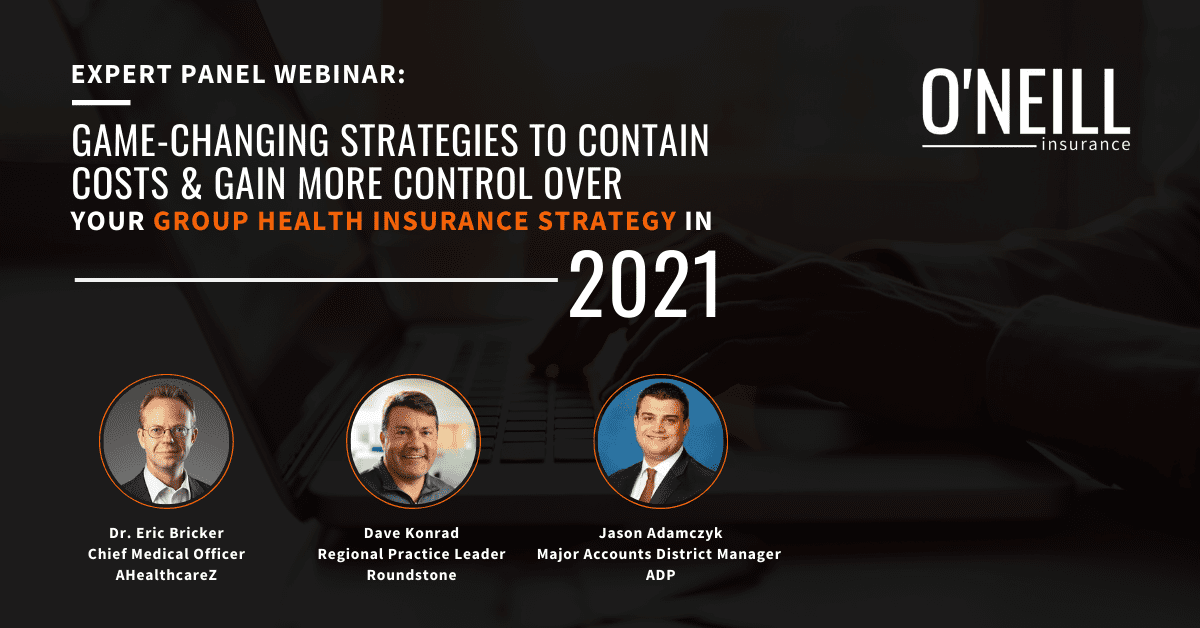 We're bringing YOU industry-leading professionals in healthcare, health insurance, and benefits technology to share cutting-edge strategies to contain costs while offering high-quality and competitive benefits for your employees.
In this webinar, you'll learn:
The monstrous mistakes almost ALL small and midsize businesses are making when it comes their group health insurance strategy
Proven strategies and solutions to drive down cost, while enhancing the quality of your benefits package for your employees
How to gain access to your most valuable information – your DATA! And how to use that data to structure your benefits program and put cash back into your bank account.
Date: Wednesday, September 16th from 12pm-1pm EST
Reserve your FREE seat today!