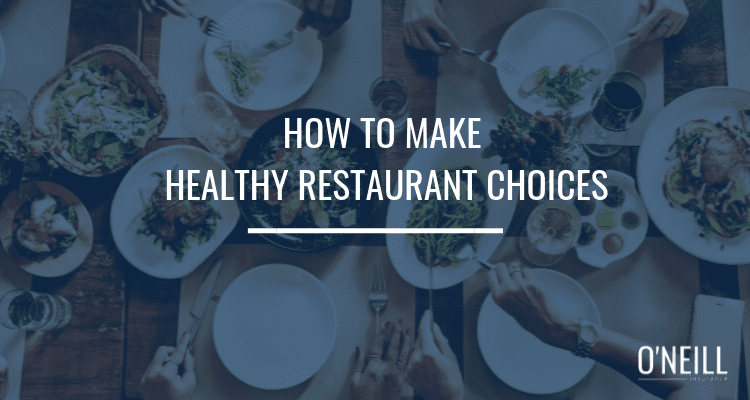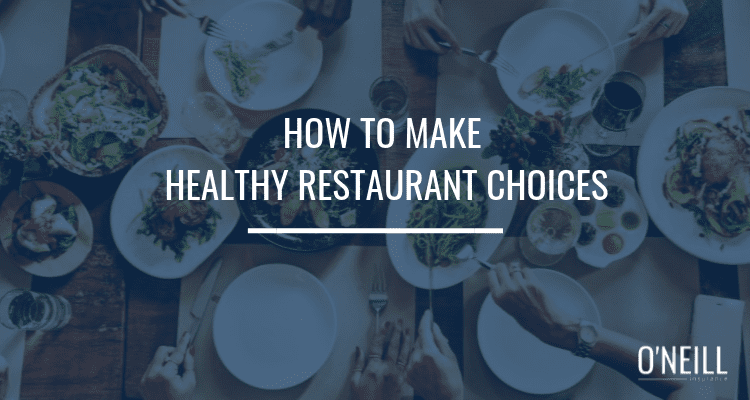 Eating healthy doesn't always mean sacrificing your favorite meals. Although it may not seem like it, you can still stay on track with your diet when enjoying a meal out with friends and family.
Since restaurants—especially fast food chains—tend to use more fat, salt and sugar than home-cooked meals, you just need to be smart about what you order from the menu. To make it simple, here are some things to keep in mind next time you're eating out:
Avoid fried and carb-heavy options, like fried chicken or macaroni and cheese.
Watch your portion size, as many restaurants give you more than one serving.
Be mindful of your beverage choice, since there are many hidden calories in sugary sodas and alcoholic drinks.

Click here to return back to the September 2019: Live Well, Work Well Newsletter