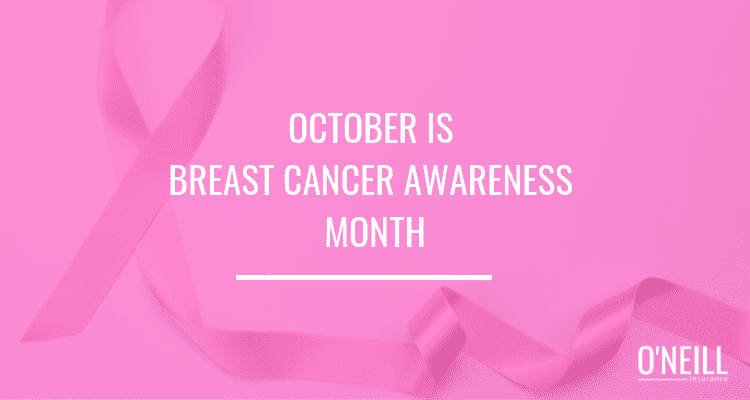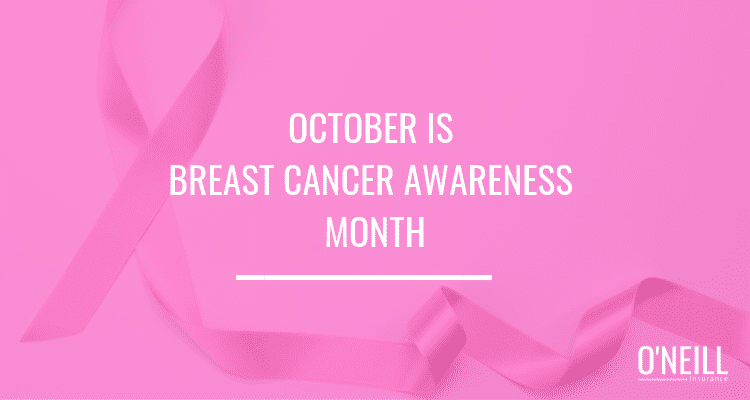 Did you know breast cancer is the second-leading cause of cancer deaths for women in the United States?
The most common indication of breast cancer is discovering a lump in the breast or underarm area.
Other signs include swelling, skin irritation/dimpling, nipple pain/abnormalities, redness or scaly skin and discharge from the nipple.
To detect breast cancer, physicians may use the following tests:
Mammogram – a breast x-ray
Biopsy – the removal of cells or tissues so they can be viewed under a microscope
Estrogen and Progesterone Receptor Tests – to determine the levels of each hormone
MRI (Magnetic Resonance Imaging) – A procedure that uses a magnet, radio waves and a computer to make a series of detailed pictures of inside the body
The chance of recovery and the treatment options depend on many factors including the stage of cancer, how fast the tumor is growing, hormone receptor levels, and a woman's age.
There's 4 standard types of treatment used for breast cancer:
Surgery, ranging from a small lump of tissue being removed to an entire breast (mastectomy)
Radiation therapy
Chemotherapy
Hormonte therapy
3 Ways to Help Prevent Breast Cancer
About 1 in 8 US women will develop invasive breast cancer over the course of her lifetime.
While there's some breast cancer risk factors that you can't control, these prevention strategies can help you reduce your risk:
Maintain a healthy weight
Exercise regularly
Abstain from drinking alcohol or limit intake to one drink per day
4 Ways to Support Breast Cancer Awareness Month
To help spread awareness of this disease, October is recognized as Breast Cancer Awareness Month.
Here's 4 easy ways you can support Breast Cancer Awareness in the month of October:
Participate in a fundraiser event, like a walk or run, to help raise money for breast cancer research.
Donate to a charity that provides support and services to women and families that are affected by breast cancer.
Learn about the signs and symptoms, risk factors and screenings for breast cancer.
Spread awareness about this disease to help educate friends and family.
For more information on breast cancer, visit the National Cancer Institute's website.
This article is for informational purposes only and is not intended as medical advice. For further information, please consult a medical professional. Components of this article were adapted from Zywave. This is not intended to be exhaustive nor should any discussion or opinions be construed as legal advice. Readers should contact legal counsel or an insurance professional for appropriate advice.