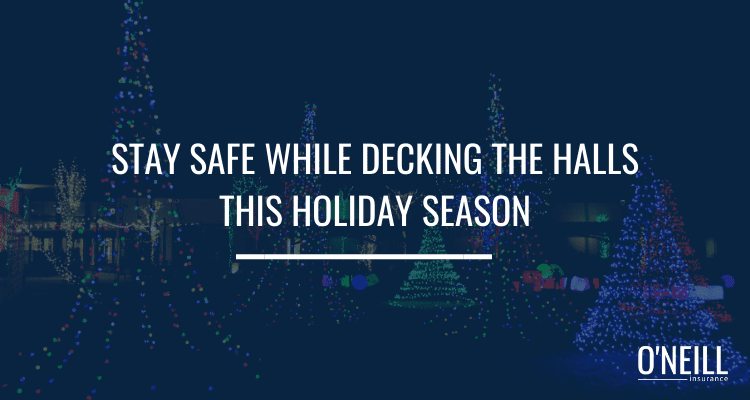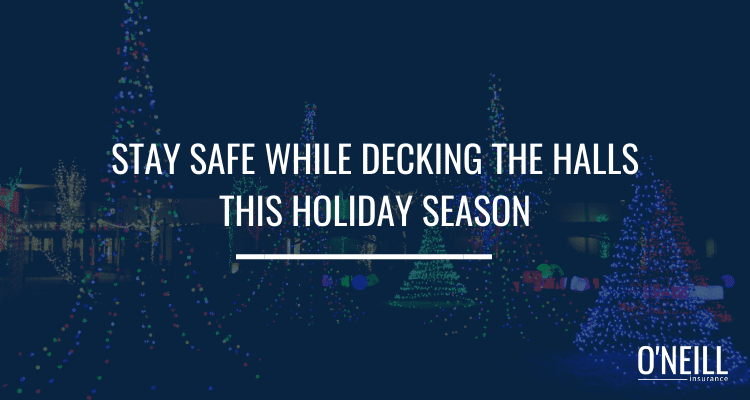 According to U.S. Consumer Product Safety Commission estimates, there were 14,700 holiday decorating-related injuries treated in the ER last season.
Although decorative lights are great for getting your home ready for the holidays, they can also present a safety risk if they aren't displayed and maintained properly.
Here's a few things to keep in mind to ensure that your home is safe during the holidays:
When you're buying decorations, always check to see if the product has a label that indicates that it's been independently tested by an organization like Underwriters Laboratories.
Inspect all lights before you use them. If you notice any damaged cords or plugs, discard those lights immediately. Also, if you need to replace any bulbs, make sure that the lights are unplugged first.
Use a ladder made of nonconductive materials when you hang lights outside to reduce the risk of electrocution.
Check to see if your lights were designed for indoor or outdoor use. Although, most decorative lights have basic waterproofing, indoor lights can present a serious risk of electrocution or fire if they're used outside.
Stay safe this holiday season!